Contacts
0086-13650875099
0086-13760620808
Email:
Address:Room 09,12/F,A Building,HongYu Square,No.205 Baogang Road,HaiZhu District,Guangzhou,China
Payment Terms
Westerm Moneygram :
wan quan xu
Product Showcase
New fashion crystal rhinestone trimming for clothing accessories
Product Details:
Product TypeTrimming
MaterialMetal
Technics Soldering
Style Mixing various materials
UseBags, Home Textile, Garment, Shoes
ColorCrystal,AB,Black,Rose,Pink,Siam,Sapphire, etc.
Size Various Size, according to customer's design
Place of Origin Guangzhou, China
Brand Name HJ
Model Number 120110512-12
Payment & Shipping Terms:DHL,UPS,FEDEX,EMS.
Minimum Order Quantity:50 yards
Port: Guangzhou
Packaging Details: 5yards/roll, 10yards/roll, 15yards/roll, 20yards/roll
Delivery Time: 5~10 days
Payment Terms: Paypal, T/T, Western Uniom
Supply Ability: 500 Yard/Yards per Day or Week
New fashion crystal rhinestone trimming for clothing accessories
rhinestone chain, specially for garments,bags,shoes
1.Can mix various rhinestones in one design
2.Can do custom-made design


fancy rhinestone chain trimming

1.Material: crsytal glass rhinestone, acrylic rhinestone, epoxy rhinestone, pearl.

2.Rhinestone quality: Oktant, Czech, MC, Chinese A

3.Color: More than 30 colors rhinestone with silver/gold/black/nickle color base

4.Be suitable for (1) fashion style field: garments,hats,bags,shoes, jewerly, etc
(2) upholstery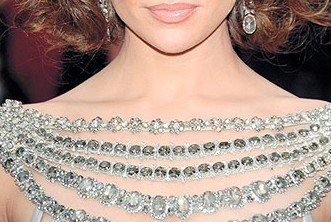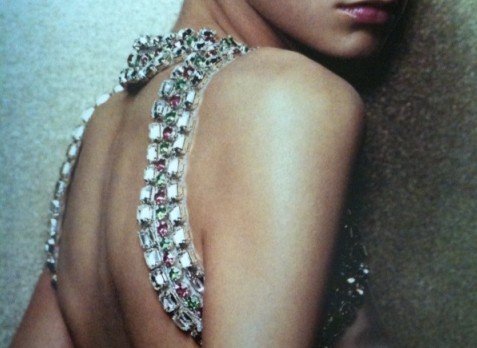 5.Feature: (1) Can mix various material in one design
(2) Can mix various size and shape rhinestone in one design
(3) Can do custom-made design

6.Packing: We sell it in yard, metre.
7. Accepting small order
8.We always try to meet customers' request and arrange the fast delivery. You will feel it if there is any chance that we can cooperate.